May 16th, 2013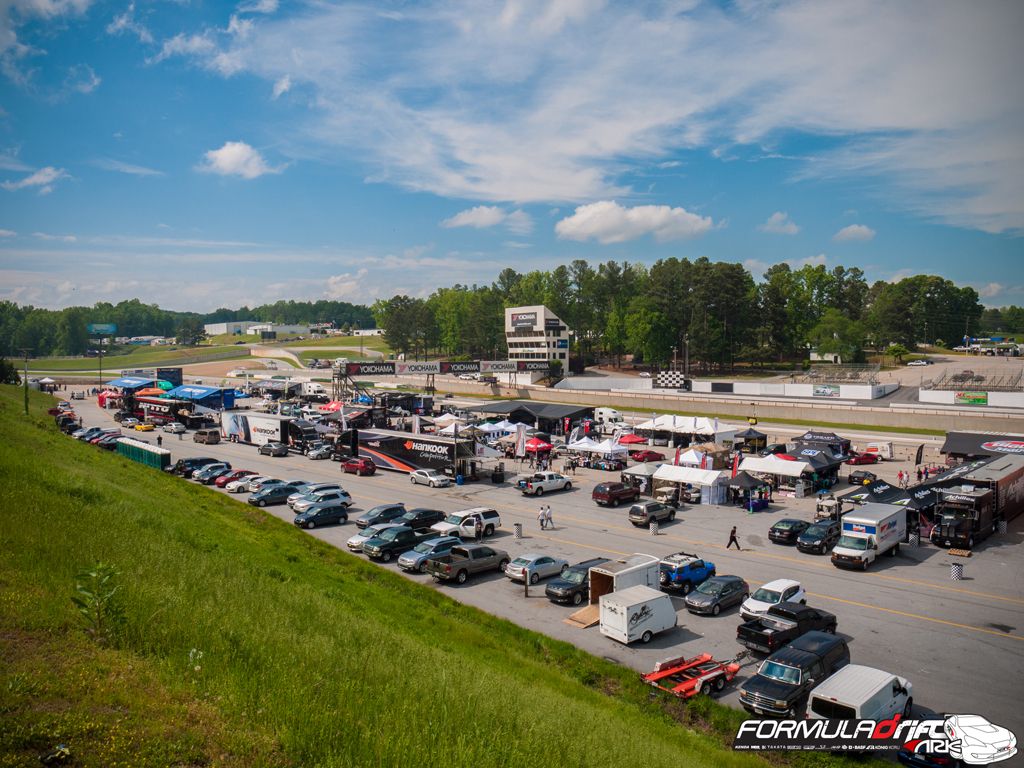 Road Atlanta is my favorite event during the Formula Drift season. The track is a real top quality race track with great facilities and a great racing surface. This track always seems to be super consistent and pretty grippy. We showed up to compete in the ARK Hyundai Genesis Coupe. Now, I am really loving this car despite its current challenges. We are slowly but surely working out the kinks and striving for perfection. As it stands now, the car could really benefit from some more power and losing a few pounds, and by power and pounds, I mean a few hundred of each. None of this is a surprise given the overall quality and safety of newer vehicles now-a-days. You should know by now that a handful of drivers brought nearly 1,000hp to the game and it goes without saying, most of them are at the top. We have our work cut out for us for sure.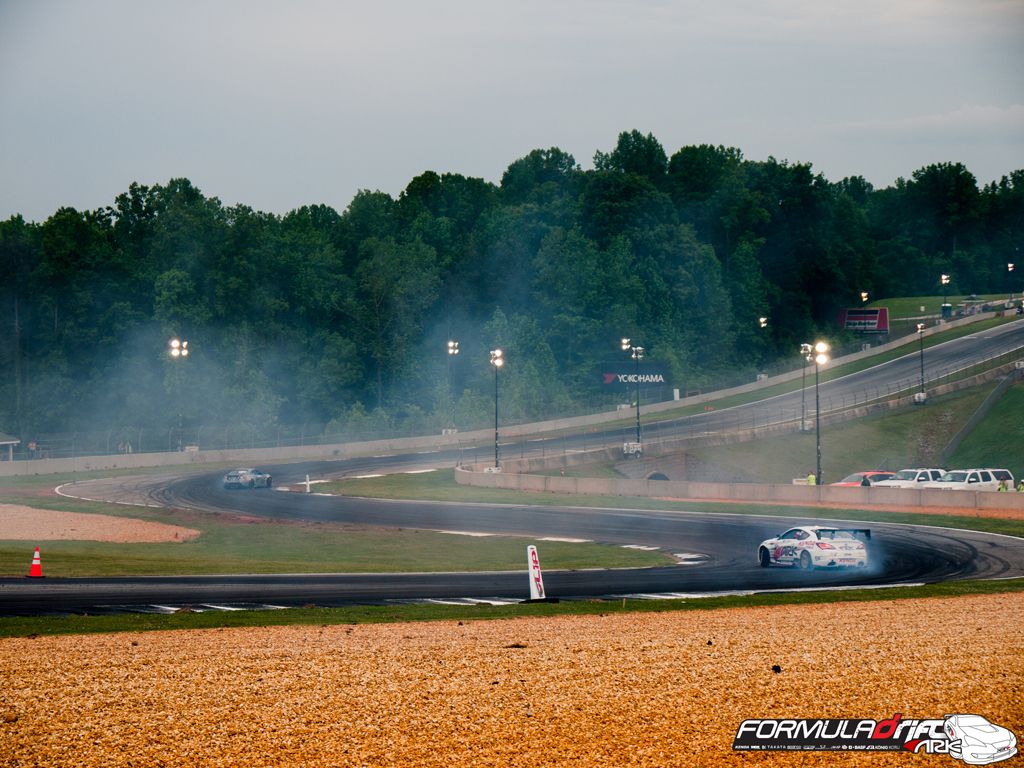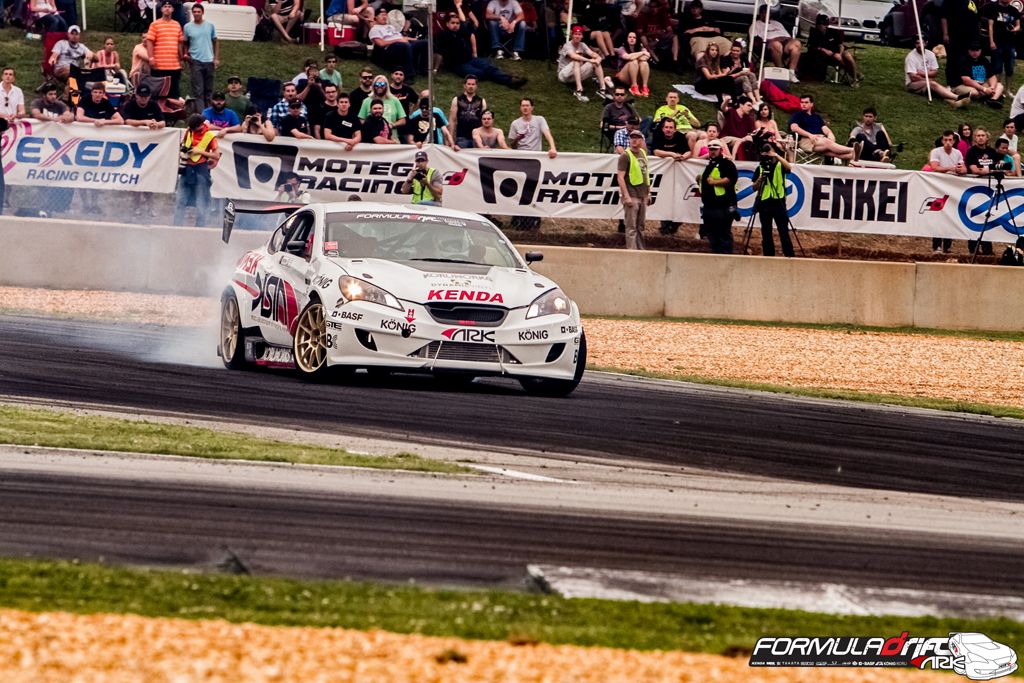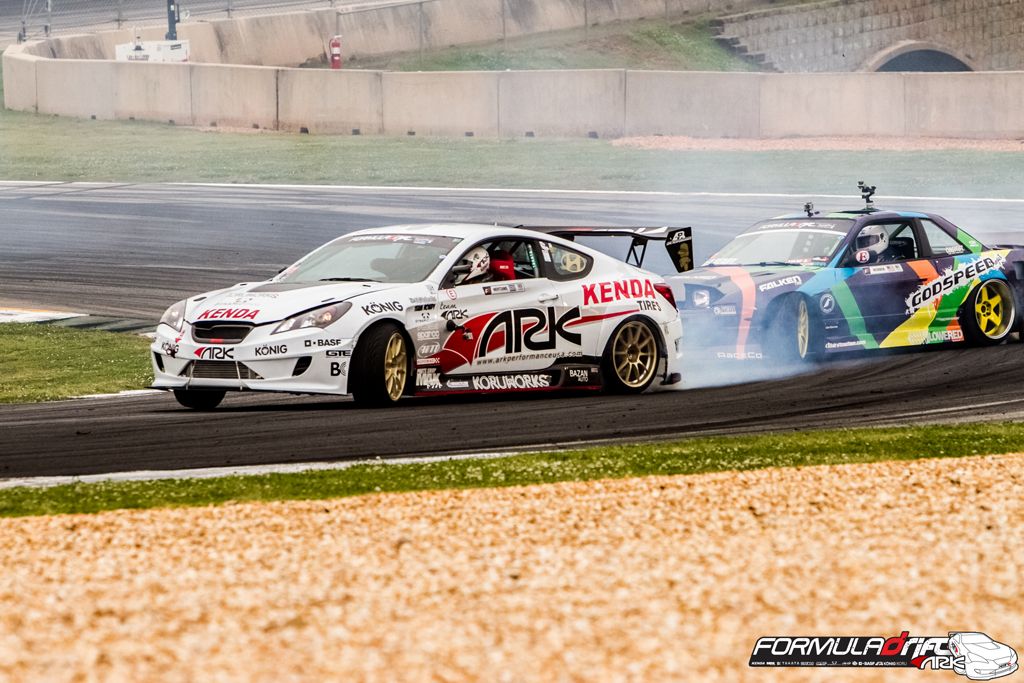 Thursday was a 4 hour practice to get the car dialed in and sorted out before Friday's qualifying event. The BK4.0 was being a bit feisty during Thursday's practice. For some unknown reason, the wastegate was sticking close and overboosting the car. This was blowing off the intake pipe and rendering the car turbo-less in function. No power is a no go. But I do know now this engine can handle more boost after a couple hours of troubleshooting…then rebuilding the wastegate, the BK4.0 was drifting great once again. It's always a challenge to get up the hill properly, but the BK4.0 was having no issues. This part of the course is fun. You throttle out of the first turn after a big entry and shoot up the hill. Then you throw big angle to slow the car down, just touching the outer clipping zone. During the few runs we did get, it was decided that we should make a few changes before Friday's practice. Thursday night was full of talking with great friends and wrenching on the car getting it ready for the next day. Atlanta is always full of friends who are eager to help and lend a hand. Usually I just plan to do the work ourselves because if you have ever tried to get 40 people to tighten a bolt using the same wrench, it's not a pretty sight.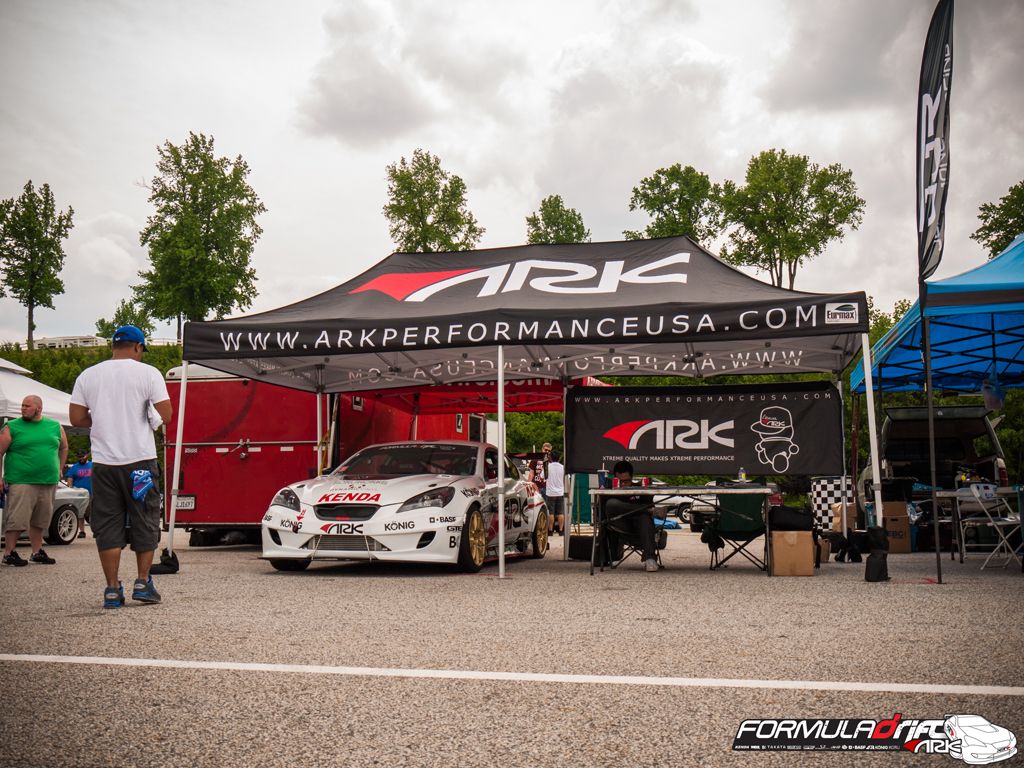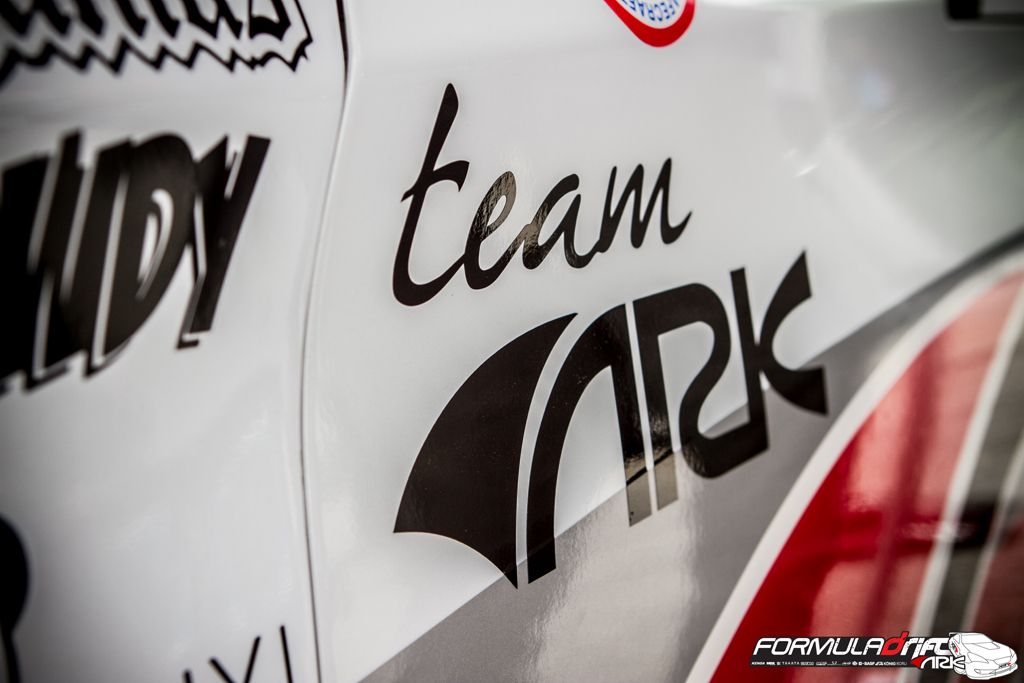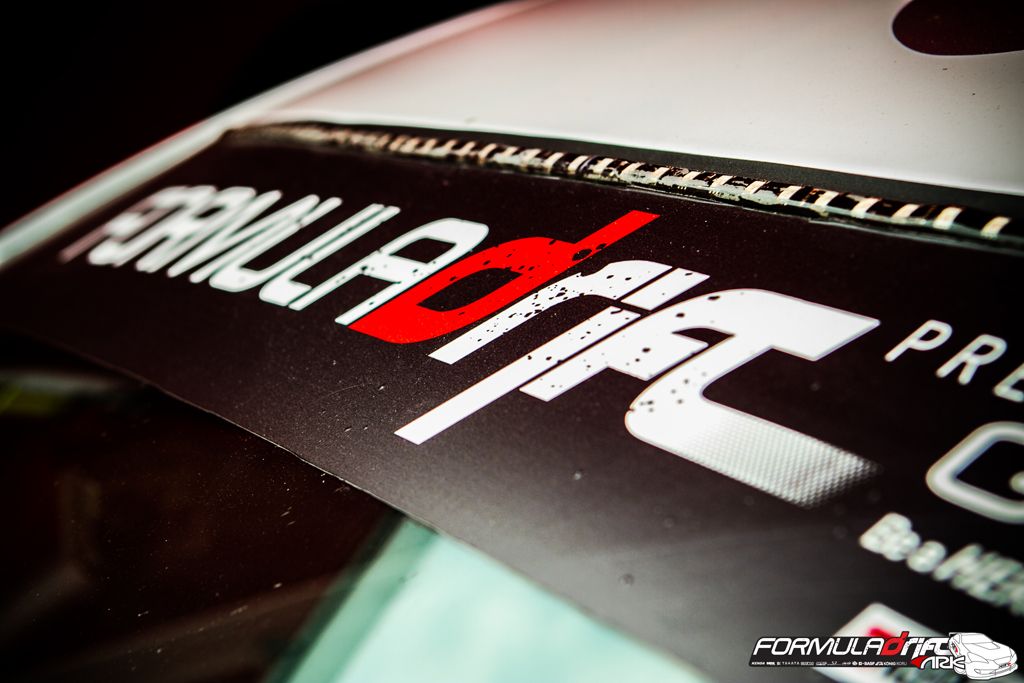 Friday was a great day weather-wise. It was nice and sunny, but a bit humid. I guess I have been in LA too long because it was a bit too humid for me. The ARK team was there in full force, wrenching on the car and talking with fans. There are so many great fans out there in Atlanta, it's impossible to properly greet them all. With the right suspension settings by the Fonz, the BK4.0 was ready to go. Practice went well and qualifying too, or so we thought. I guess the judges didn't like my moves out there, cause they scored us pretty low so we didn't get enough points to qualify. I was disappointed, but what can we do? I will tell you what we can do, get a plan together and make the car better.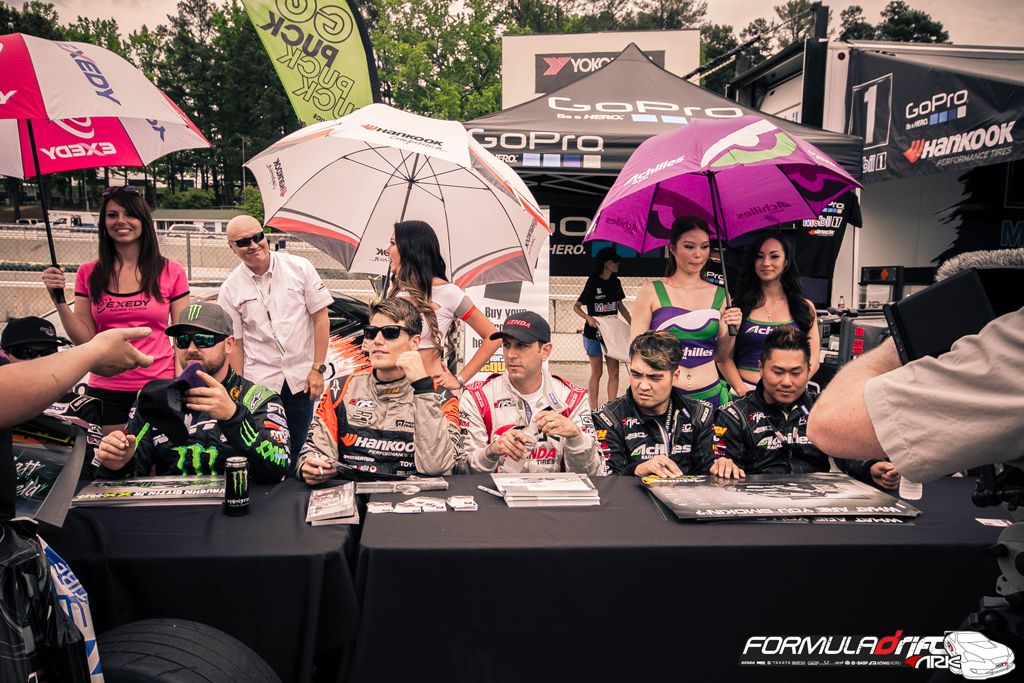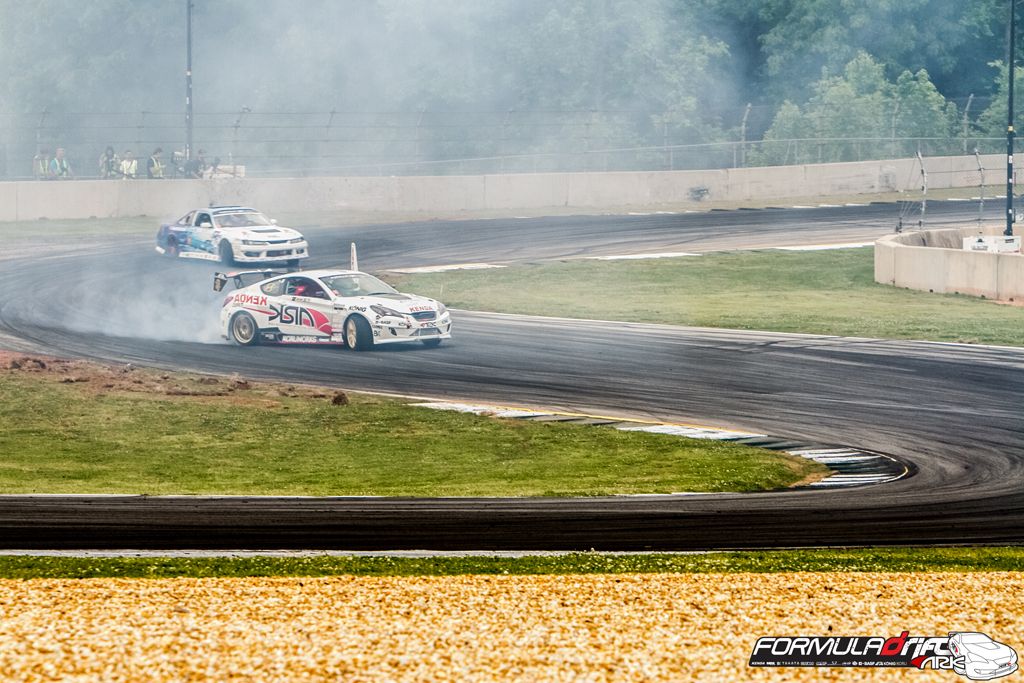 Saturday was a great day. Despite the rain, we kept our spirits up and got to work. The ARK team really worked the crowd; handing out tons of ARK swag. The fans really loved it. I stuck around and signed a couple of autographs in between making some adjustments on the BK4.0. I think we will get this car in the zone soon. We understand the suspension better day-by-day.
Keep an eye on us cause we are working hard and making it happen. I can't wait for Round 3 in West Palm Beach Florida!
Thanks Sponsors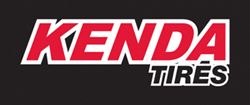 Thanks to:
Changzilla – She'll getcha
Dave Epifano

Eugene Chou, HE'S MY BEST FRIEND
And of course Tony shorts